Heat Treating for the 21st Century
Integrated Heat Treating Solutions (IHTS) helps part designers to:
Eliminate post-heat treatment remediation costs due to distortion
Reduce overall part costs using lower alloy materials and achieve stronger parts
Avoid supply chain disruptions by designing parts from readily available alloy materials and aligning heat treatments with the rest of the value map
Decrease part weight while simultaneously making them more durable
What We Deliver
We optimize your part design for lean manufacturing
Assess your current situation, including materials, manufacturing, heat treating processes, and distortion management
Recommend materials, design, manufacturing, heat treating and distortion improvements to your existing processes
Justify our recommendations with a cost-benefit analysis
We implement an integrated heat treatment solution
Create the "Ability to Harden" and develop a proof of concept on your new part design at IHTS's commercial facility
Deliver a custom heat treating/quenching solution in collaboration with the right equipment partners for your unique product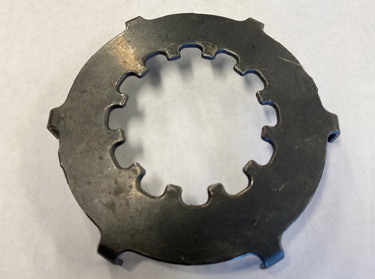 ---
IHTS Project Profiles
Thousands of auto transmission parts per year are produced uniformly and without distortion using molten and low temperature salts for heating and austempering.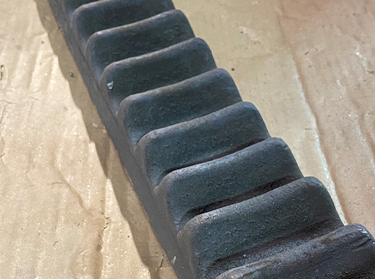 ---
IHTS Project Profiles
Our custom-made "IQ-2" system through-hardens forged steel gear racks for mining equipment.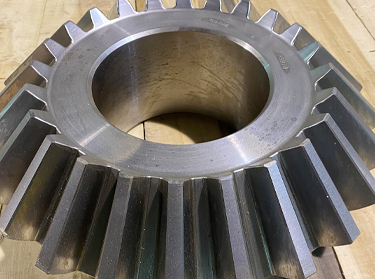 ---
IHTS Project Profiles
We helped a customer eliminate about $750 in post-heat case hardening grinding costs with our patented Quench2FIT™ system.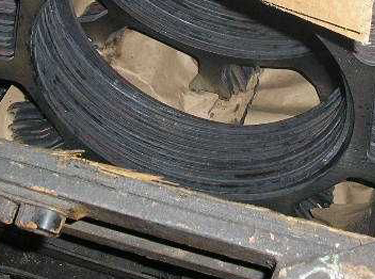 ---
IHTS Project Profiles
Complex aircraft brake disks are processed using a special racking system to prevent distortion during high temperature heating and quenching.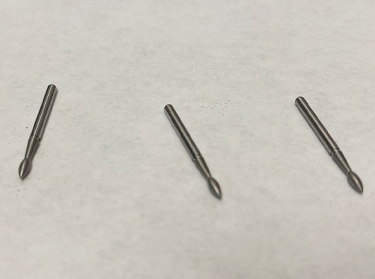 ---
IHTS Project Profiles
Tiny dental drills are hardened without distortion using a fixturing system for heating and quenching that supports thousands of parts.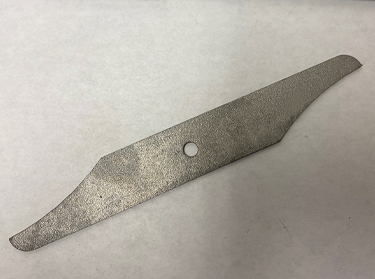 ---
IHTS Project Profiles
Vacuum furnaces utilize custom fixtures to heat thin knife blades vertically and then temper them flat to achieve critical uniformity.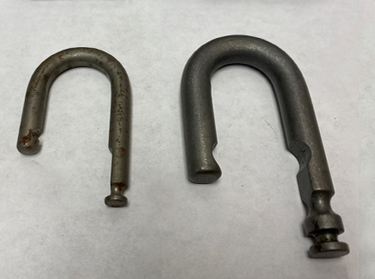 ---
IHTS Project Profiles
Thousands of stainless steel padlock hasps are heated and cooled to prevent any distortion that would cause the parts to be scrapped.